Organization Committee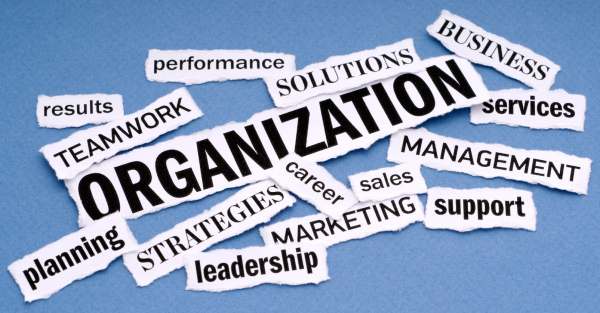 Introduction
Organization Committee is a monthly meeting where internal organization topics are discussed.
Decisions should have impacts Corporate wide.
Which topics ?
Here are classic organizational topics which can be submitted to this committee:
Internal IT
Professional Services organization
Business Services organization
Finance and Accounting Management
Security Issues
HR management
How to submit a new subject ?
Please use the specific form to express your needs.
You will find the Form here: ComiteOrga_ModeleDemande_V2
Then, submit the document on prod6 server.
You will be invited to indicate several information like:
Orga Committee date where the subject will be discussed
Due Date
Title
Etc.
Which deliverables expect ?
A new organization improvment will have several deliverables:
New procedure or existing procedure update
Existing software new configuration, or config update
New IT environment