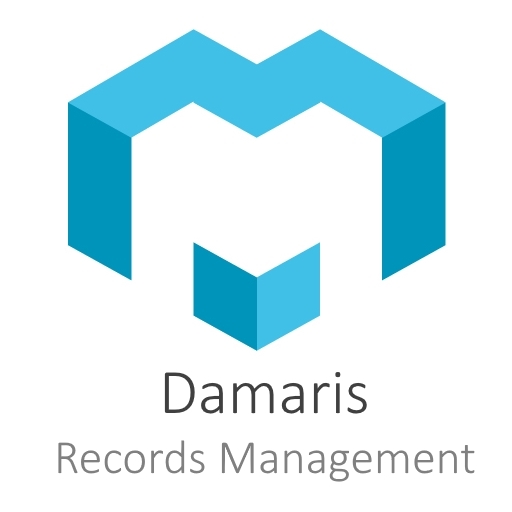 Damaris / Scan Concept Groupe provides innovative products and services for Documents and Records Management.
We take care of your electronic, physical and micrographic documents
We manage documents media transition:

Scan paper to electronic
Scan microfiches to electronic
Print electronic to paper
Etc.

Backlog documents scanning
Daily documents scanning
How ?
Damaris / Scan Concept sets up Web based online platform and mobile application to capture your legal documents.
We also provide Service Bureau tasks to scan, enter data and update your database.
One of our key issues is Data Quality Control.
Why ?
Your Organization needs operations optimisation. Records Management et Electronic Document Management tools and services deliver Professional Services to achieve your goals.